"RePlay 4": Official announce + internal Anigif!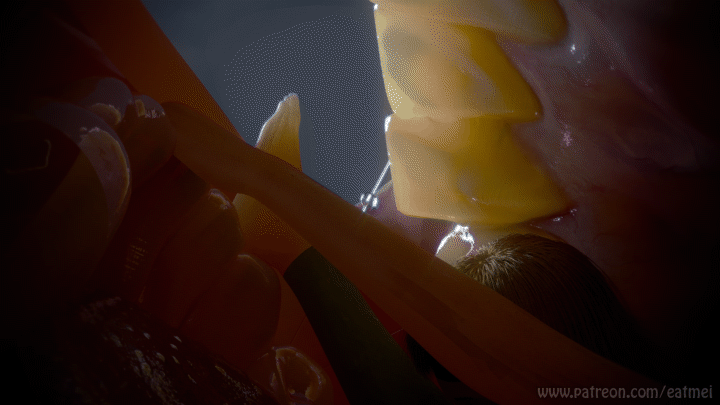 Hiya, guys! I'm sooooooo excited about this month! You know why? RIGHT! There's already something like a tradition: Febrary is a RePlay month! This time I'm preparing something special. "RePlay 4" will include amazing close-up and internal mouth scenes, in-mouth-camera view of swallowing and much sticky saliva.
Good news for male vore fans! A male pred version of "RePlay 4" will be done too.
Join me on Patreon:
https://www.patreon.com/eatmei
...and don't miss the hottest news!
I also want to remind that prices got lower! Now, pledging only $10 you will get ALL of the newest animations in best quality! $6 is enough for "early access" to every video on Youtube.