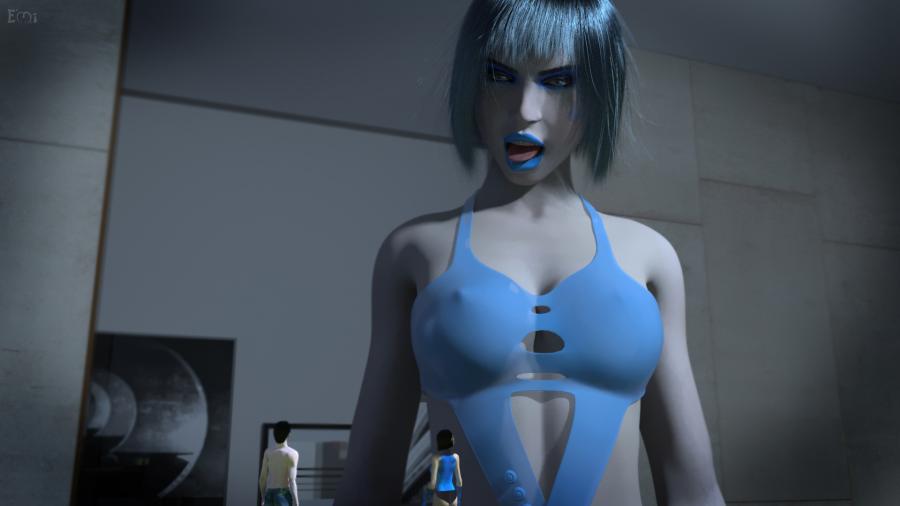 Lick-Lick - first W.I.P picture (TEASER)
Hey, guys! It's time to announce the upcoming video I'm currently making. The weather gets colder, so, Freeza time returns!;) As you can see now, I've improved her hair (OMG, guys, really, I'm so amazed by her new hair! This gloss is just a magic!). In addition, I learned much about HDRI and lighting, so, the picture becomes more and more realistic.
Ahh, mmm. Let's keep in secret that I've also changed her constitution and made some parts of her body alittle bigger. Hope you like it this way!
Sooo.... this video is gonna be a multi-prey one: one male and one female. The W.I.P name was "Lick-Lick", but I'm thinking about leaving this simple name as long as it reflects the idea very well - there's gonna be a lot of licking. Stay tuned, I'll try to post a couple of gif animations before the video is done!